Blogs
Posted by Raemart on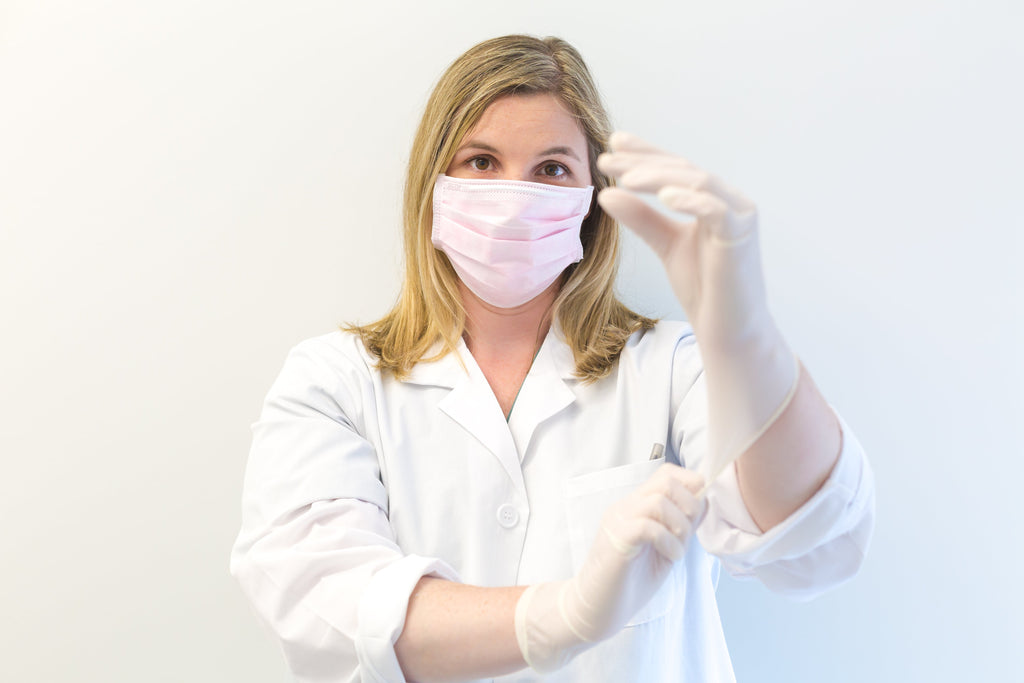 Ever since the world has been struck by COVID-19, sanitary and cleaning products are being used widely. In the entire process of sanitizing any place, one product that is to be used largely is disposable gloves. Today disposable gloves like Vinyl, Latex, Nitrile and even the Poly gloves which normally used for food serving, are in high demand. This has led to a dramatic increase in their prices worldwide. However, the sudden increase in prices is not just because of its high demand, but also because of the environmental changes and unavailability of raw materials.
Posted by Raemart on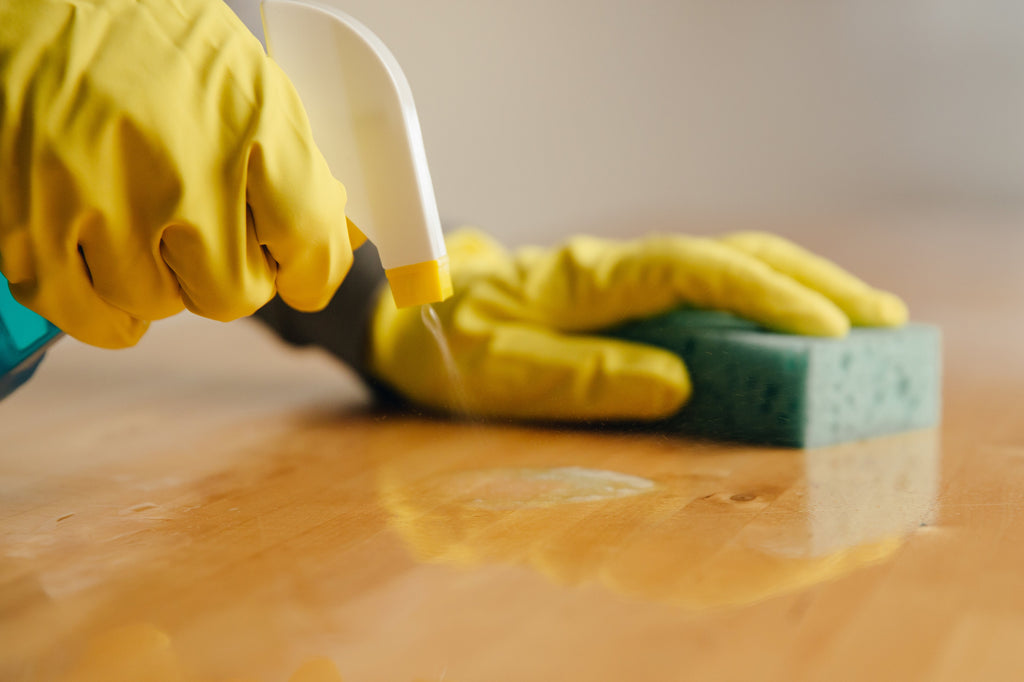 Disposable cleaning products are one of the most effective ways to reduce the spread of the COVID-19 virus. However, they're only effective when used in the right way. Once used, any cleaning products must be quarantined and disposed of.